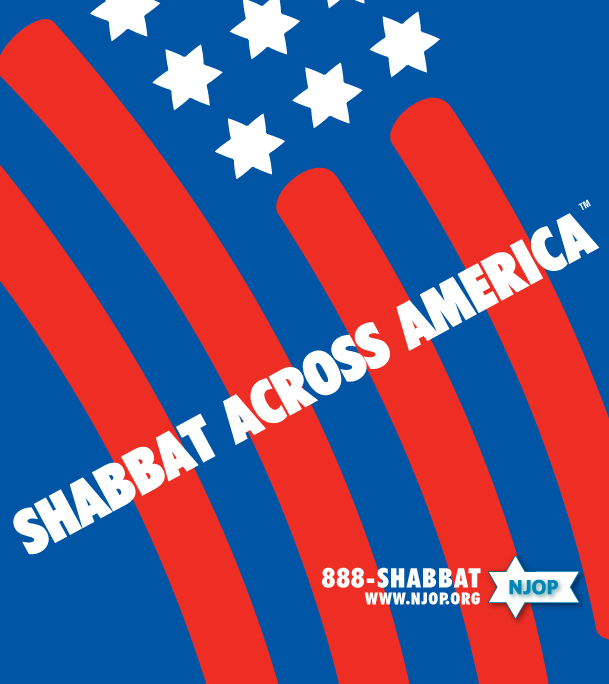 Dear Member,
As you may be aware, over the last 17 years the Shabbat Across America campaign sponsored by NJOP has successfully enabled thousands of Jews from across the spectrum of Jewish life to experience the magic of Shabbat. This year, Congregation Ohr Torah is proud to be included in that wonderful experience.
We eagerly invite you to join Congregation Ohr Torah in participating in the Shabbat Across America (SAA) program on Parashat Vayikra, March 7-8, 2014. We will join hundreds of synagogues across the continent welcoming thousands of participants to SAA. Our goal is to share the beauty of Shabbat in a warm, tolerant, and open atmosphere with family, friends, neighbors and business associates who may not regularly celebrate Shabbat.
Wondering why it is so important to extend that invitation to a friend, family member, neighbor or business colleague who does not regularly celebrate Shabbat? Please review the brief messages below.
Rabbi Yaakov Luban
Sari Sholom
Alan Singer
Greg Sholom