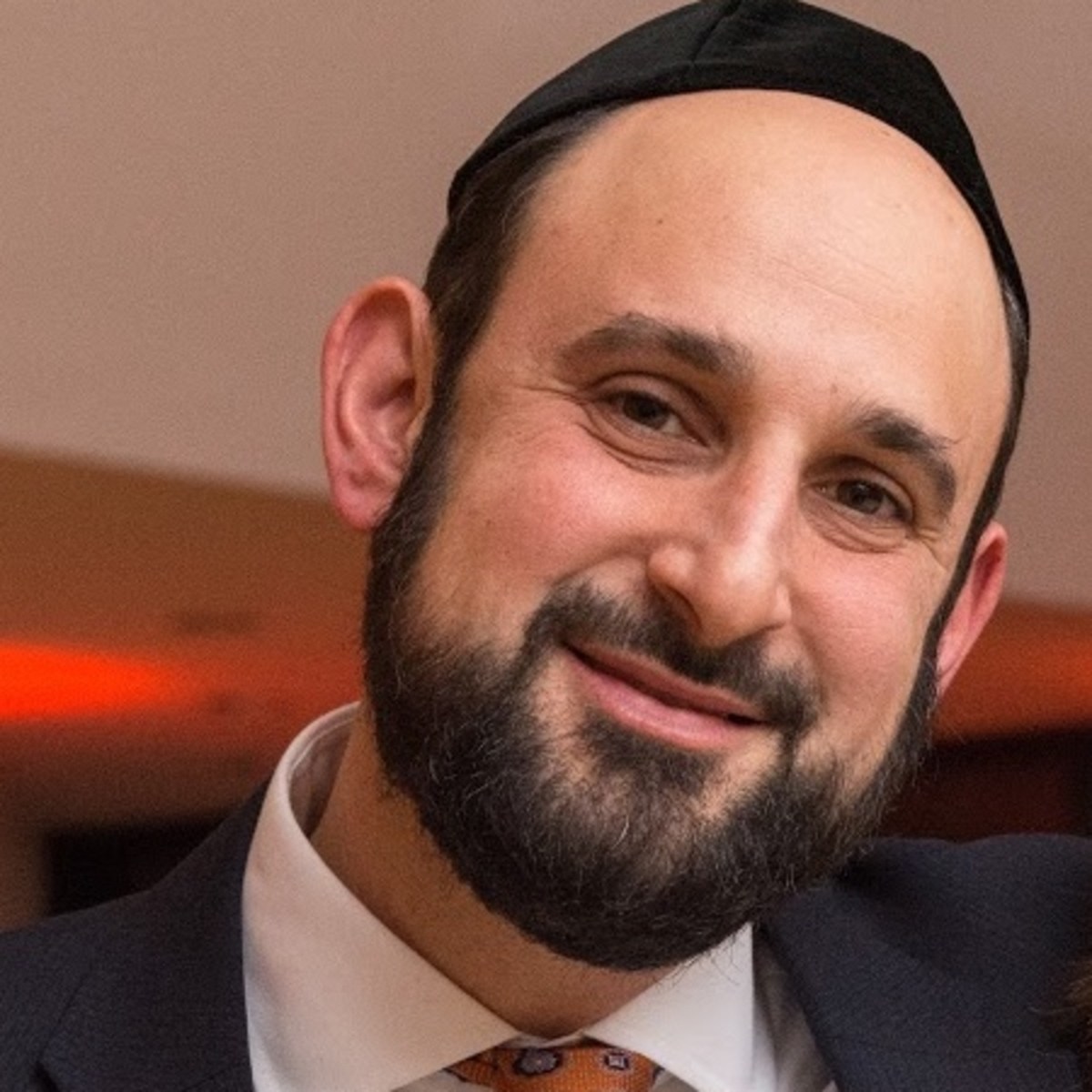 R
abbi Sariel Malitzky has been the Assistant Rabbi of Congregation Ohr Torah since 2016. A dynamic and inspiring speaker and educator, he has already contributed much to the Ohr Torah community.
Rabbi Malitzky has implemented many innovative and successful programs including a Mishna shiur for middle school boys. The shiur meets thirty minutes before mincha every Shabbos afternoon and has attracted close to fifteen boys on a weekly basis. He also started a monthly Sunday morning breakfast and learning program for boys in the third and fourth grade. Additionally, Rabbi Malitzky runs a popular shiur every other Thursday night. TNL, as it is called, attracts a diverse (in both ages and backgrounds) crowd who come to enjoy the food, drink, and inspiring Torah, with a focus on exploring the deeper meanings behind the many customs and halachos of Shabbos. Rabbi Malitzky has also helped strengthen the Ohr Torah Beis Medrash with a Monday and Wednesday evening Gemara Chaburah where participants can reclaim the magic of guided chavrusa learning. The energy that he brings to the famous Ohr Torah onegs and the engaging and thought provoking drashos that he delivers weekly have inspired us all.
Equally impressive, is the genuine warmth and approachability of Rabbi Malitzky. He and his wife, Shoshi, regularly host families for Shabbos meals and are involved in many community organizations.
Rabbi Malitzky is also part of the Judaic studies faculty at TABC High School in Bergen County where he teaches Gemara and Mishna to all four grades. In addition, he is the Director of Recruitment and the Grade Dean for the 10th grade. He founded and continues to serve as the director of Camp Slapshots, a summer sports camp. He received Smicha at Yeshiva University, where he was a member of the Wexner Smicha Honors program.