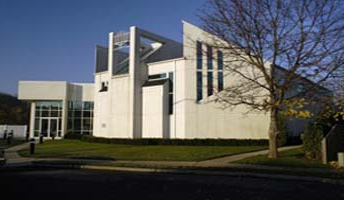 H
ighland Park and Edison offer the best of what both a large and small Jewish community have to offer. An achdus that one might ordinarily find only in a small out-of-town community is palpable in our community of 10 shuls and over 1600 families.
It is a community where people greet each other with a smile and friendships span across shuls, schools and age groups. A low-key, laid back way of life emphasizes middos over materialism. There are excellent, vibrant local school options, with tuition costing considerably less than other communities in the tri-state area. The abundance of parks, libraries, museums and other resources make Highland Park/Edison a wonderful place to raise a family. There is also a variety of reasonably priced homes and affordable rental options.
Located only 45 minutes from NYC, there are nearby NJ Transit train and bus stations that are easily accessible and offer on-site parking. We are also only 45 minutes from Brooklyn, Lakewood, Teaneck and a number of other Jewish communities. Highland Park/Edison offers a small town vibe by boasting a main street and shopping district easily accessible by foot from all points of town.
We also have an array of kosher restaurants and shopping, most of which are located on or near the main street. Our community boasts an outstanding array of round-the-clock Torah learning and shiurim as well as the Highland Park/Edison Community Kollel and the world-renowned Rabbi Jacob Joseph Yeshiva.

For more information about the Highland Park/Edison community, please contact info@ohrtorah.net.